Solutions
The Product and Service Portfolio of Dams Enginerring in the Field of Testing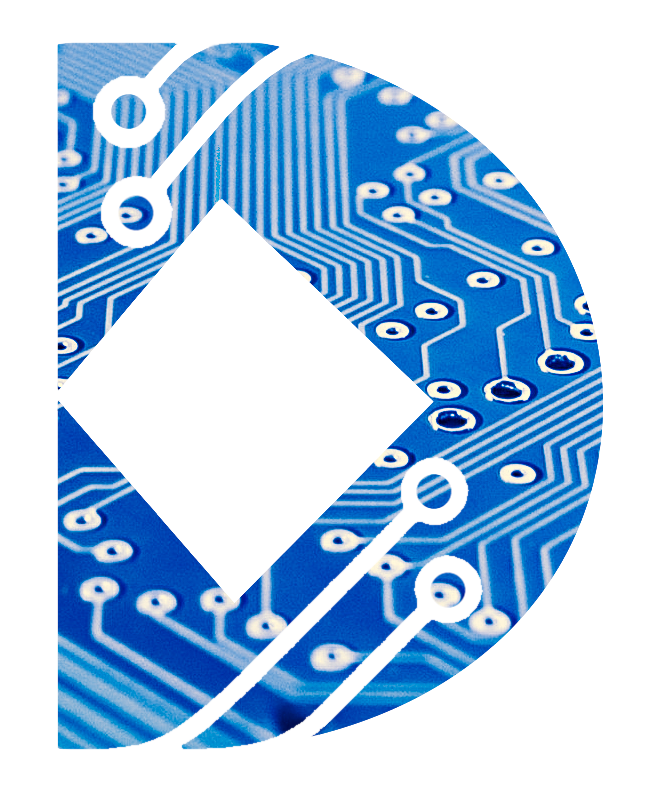 We provide holistic solutions for the testing of ECU and control                    components:
    From the turnkey hardware-in-the-loop (HiL) test bench and tried                 and tested software solutions for test automation to an                                experienced support Team.
 Our passion: To find the optimal solution for the challenges you                are facing.
As a longstanding specialist in the field of testing.Damas provides        holistic full-service solutions: through the combination of HiL sys,        operation an automation software (software-in-the-loop SiL) and                  on-site services, we cover the entire testing process from start to            finish
  We provide:
   # Software Development
    # Embedded Software
      # Testing Software
        # Testing Hardware
          # Testing In addition, the employees of Damas Engineering have a                    profound knowledge of developing test tools, and customized                           solutions if needed. Customers also benefit from our excellent                          project and quality management applied in the engineering and                         provisioning of testing solutions – the guarantee for an                                     effective  implementation.
We provide the complete SW development cycle
We provide the development of a complete product, including electronic hardware and software
We have the Tools and knowledge to design your PCB no matter how large or small
We have years of experience with testing of the most demanding SW
Our professionals have extensive experience with the collection of data in the spheres of healthcare and industry