Hardware Testing & Design
Full V-Cycle Automotive Solutions
Complex Software Development Architectures
Real Time, Stand Alone & Mobile Embedded Systems
"Where Others See Obstacles We See an Opportunity"
Damas Engineering
Your Faithful Consulting Engineering Partner in: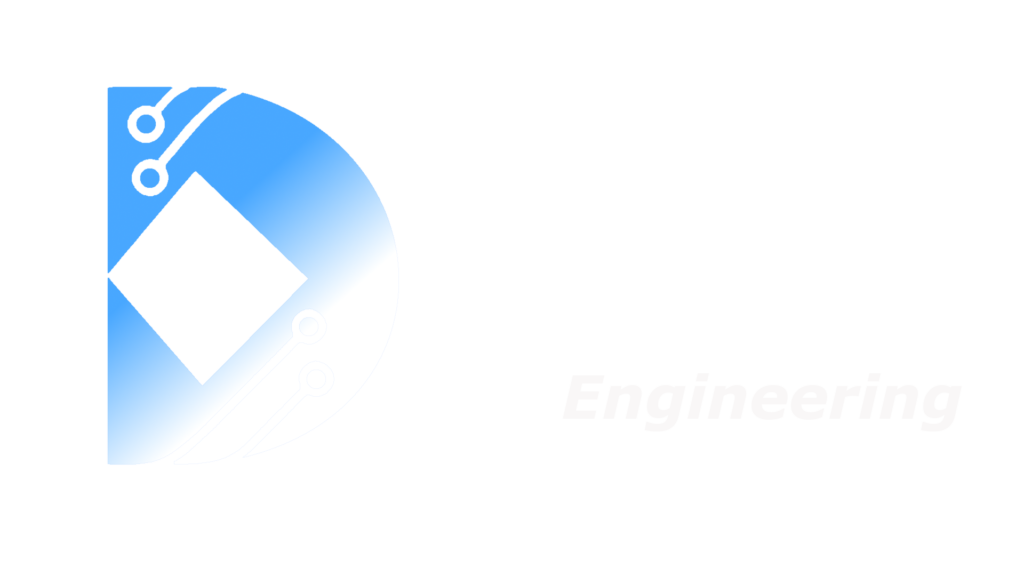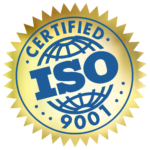 Damas Engineering​
Guided by the desire to innovate in
serving our Customers and a passion for technologies, Damas Engineering is the most reactive consultanting company on the market. We are completely involved in:
We are empowered by passion and enthusiasm.
Damas was officially sponsorship for the rally competition Time Attack in Rimini, that is very famous in Italy. 
web site: https://www.timeattackseries.com/
Sign Up for
Our Newsletter
Subscribe to us to always stay in touch with us and get the latest news
about our company and about our solutions!