Protected Teams
WE ENSURE
YOUR PEACE OF MIND
With Damas Protected Teams, we help you
increase the stability and performance of your
teams, so you can focus on your customers,
products and services
Our 30.30.3 formula
has been designed based on the needs of our partners
Damas is an engineering consulting company providing bespoke solutions to partners in Automotive, Banking and Insurance industries.
We partner with tier-one automotive OEMs and the largest banking and insurance groups to enable their strategies with tailored engineering solutions. We love to solve challenges with passion, sympathy and commitment.
We are known as much for our top-class development and advisory expertise with highly-qualified and motivated employees as for our reliability, professionalism, and an Italian, informal corporate culture.




Banking and Insurance Solutions
excellence in engineering
Damas is an Engineering Consulting Company providing bespoke solutions to partners in Automotive, Banking, Insurance, Aerospace, Railway and more.
Founded in Italy but operating also in Czech Republic, Serbia and Ukraine, Damas supports the world's industry leaders to engineer their products into reality, boost and scale their performance and accelerate innovation, by providing highly qualified engineers with incredible time to market. We achieve this thanks to our HR-matrix organization: fast reaction and deep understanding of our partners needs is what sets us apart in our space and characterizes our fast growth.




DAMAS Engineering Management
We are led by industry experts with a proven track record across the industries we serve.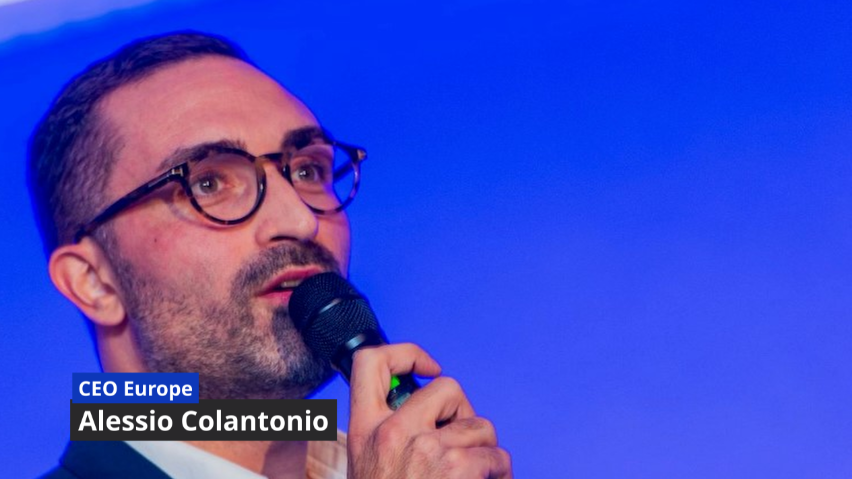 "Damas partners with well-known OEM Tier1 suppliers and world banking leaders"
As a development partner with well-known OEMs and TIER1 suppliers and world banking leaders, our engineers and IT consultants impact the lives of millions of customers around the world, across banking, insurance and automotive.