Navigate tech's rough waters with a skilled crew and reliable tools.
DAMAS PROTECTED TEAMS®
With Damas Protected Teams,
we help you increase the stability and performance of your teams,
so you can focus on your customers, products and services.
WE ENSURE YOUR PEACE OF MIND
with our revolutionary 30.30.3  FORMULA.
We guarantee the tenure of our staff, and if things go wrong, Damas Protected Teams® offers you:
30
d
ays guaranteed
backfill
3
for the previous
3 months
DAMAS PROTECTED TEAMS ALSO GIVES YOU ACCESS TO OUR ECOSYSTEM OF SOFTWARE SOLUTIONS, SO YOU CAN TRUST IN OUR EXPERTISE TO WEATHER ANY STORM
Like our Client ZF Serbia, where Damas Test Automation Service
has automated an equivalent of 38 FTEs in just 12 months. 
Also, by using our DMS Software solution, audit reporting for ZF Serbia has
been reduced from a 7 days task down to 10 seconds,
saving valuable time.
Furthermore, 90.000 working hours were saved year-to-date by ZF Serbia,
thanks to the adoption of Damas "Reporting Tool"
[et_bloom_locked optin_id="optin_2″]
[/et_bloom_locked]
WE ARE TRUSTED BY THE BIGGEST NAMES IN THE INDUSTRY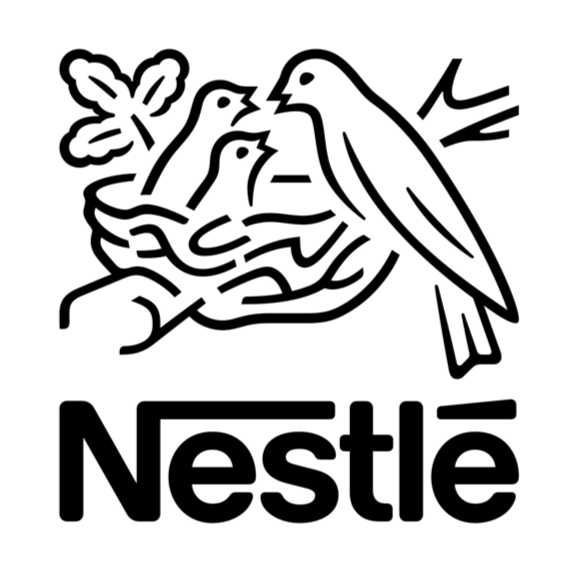 Contact Alessio
AND DISCOVER HOW DAMAS PROTECTED TEAMS® CAN HELP YOUR ORGANISATION.