What is Hardware-in-the-Loop
HIL (Hardware In the Loop) refers to the process of testing specialized hardware by integrating it into a software environment and simulating different real-life scenarios for the hardware to react. For example, in the automotive industry, HIL testing is used by OEMs to produce vehicles that are safe and reliable.
A software test bench recreates the environment and conditions of the real hardware with great fidelity, and strict quality assurance processes ensure a thorough test of components, subsystems, or entire ecosystems (like, for instance, an entire car).
HIL Testing programs Expertise
At Damas we have several years of experience in designing, deploying, and running end-to-end HIL Testing programs. We have matured our expertise by consistently delivering high-value quality assurance practices for some of the world's largest OEMs.
Specifically, we take pride in the test automation and optimization results that over the past ten years, have delivered several millions EUR savings to our clients.
Our HIL Practice specializes in 7 areas:
Diagnostic tools "CANape", "CANoe", "CANalyzer" from "Vector", and INCA from "ETAS" for calibration, diagnostics or validation of the TCU SW.
Platform control tools such as "dSpace Control Desk" and "Softcar" create an interface between a tester and a platform.
Debugger Lauterbach from "Trace32"
Automation tool

EXAM, the

comprehensive methodology of EXAM is based on the Unified Modelling Language (UML) whose core functions are based on the python programming language. (object – oriented programming)
Test instruments : Oscilloscope and picoscope from National Instruments
Protocols : XCP on CAN, CANFD, FlexRay Marste, VX1000, Ethernet
Management tools

 

IBM (DOORS, ClearQuest, ClearCase)
Damas Engineering's HIL Testing practice will enrich the performance of your production line thanks to:
High percentage of automation
High percentage of automation, Damas Engineering teams achieved 96% of automation across multiple modules.
Out of box approach
For OEM clients, Damas Engineering developed a complex python application that shortened the time of regression testing analysis and evaluation from 1 week to 3h in average.
Coordination
Multicultural and high skilled engineering teams. Efficient approach to problem solving, through coordinated cooperation with our clients. Developing new and flexible procedures to achieve best results in a fast-paced environment.
Regain focus on your core activities today and let the Damas team take care of the rest!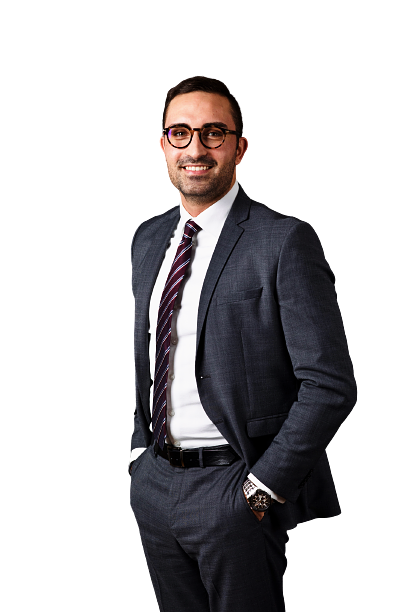 Damas, we prioritize people in our company culture. By building resilient teams and earning the trust of our collaborators, we are able to deliver the quality you expect from a pan-European consulting partner like Damas.