With Damas Team Augmentation, you gain instant access to a pool of international talent specializing in various technology areas, including Software Engineering, Software Architecture, Cloud Computing, Infrastructure, Electrical Engineering, Business Transformation, Corporate Compliance, and more.
Based on your specific requirements, we will assign dedicated consultants to work collaboratively with your team and enhance its capabilities.
Speed and quality are our primary drivers, and scaling your operations necessitates both. We strive diligently and invest strategically to ensure that we offer you the finest skills within the shortest possible timeframe.
In doing so, we also grant you the flexibility to swiftly expand or reduce the size of your teams, enabling you to respond to volatile business needs with greater efficiency.
As if having incredibly fast access to highly qualified professionals wasn't enough, our Team Augmentation service offers some unique features:
OFFLOAD SOME OF YOUR RISKS
For teams consisting of 50 consultants or more, we provide a contractual commitment regarding the precise roadmap for team ramp-up. With this commitment, you can be confident that you have a fully invested partner dedicated to sharing your operational risks. Your success is our success.
THE ONLY ONES TO GUARANTEE
At Damas, we are the only ones in our field to offer a guarantee for the duration of our consultants' tenure. With our Damas Protected Teams (add hyperlink to dedicated page), you can enjoy all the benefits of our Team Augmentation Service, along with additional guarantees on staff tenure, ensuring that you can scale a stable and high-performing team.
GAIN ELASTICITY
Business rarely follows a straight line, and neither do we. With Damas Team Augmentation, you can easily adapt to expansions and contractions in your business needs over time. Your core team can remain focused on your product and clients, while Damas takes care of the rest.
Get immediate access to the skills you need: bring stability to your team.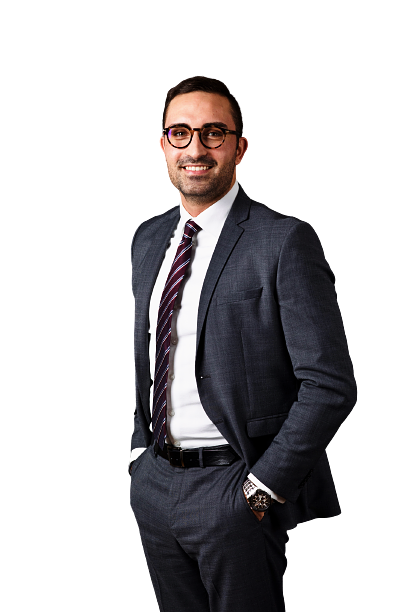 As if incredibly fast access to highly qualified skills weren't enough, Damas Team Augmentation has one more advantage up its sleeve. We offer the internalization of our consultants for free. Our consultants provide significant value to our clients, so it's no surprise that there may be a desire to directly employ them within your organization. At Damas, we view this as a sign of success of a strong partnership, which is why we gladly support the internalization of any consultant, at no additional cost, after a tenure of 12 months.