With Damas Managed Services, our teams of experts will take full accountability for delivering projects, processes, or services with a commitment to quality and cost-effectiveness.
Our range of activities and industries is broad, from high-end software development to corporate compliance.
Our certified team is qualified to provide high-end services in highly regulated industries such as Banking, Bancassurance, Pharma, and more.
Let Our Experts Handle It
One of our largest clients, a global manufacturer of high-tech automotive components, has chosen Damas Engineering and our Managed Services to manage all Quality Assurance and Test Automation across their R&D Line.
In response, Damas has created delivery teams in Pilsen (CZ) and Pancevo (RS) to seamlessly collaborate with our client's teams. In addition to delivering the highest quality results, we have also automated the equivalent of 38 full-time employees (FTEs) over a period of 36 months, resulting in considerable cost savings for our client.
We help medium and large-sized corporations refocus on their core activities while providing support across various areas:
SOFTWARE DEVELOPMENT and TEST AUTOMATION
We offer fully integrated software development based on your specifications and project requirements, along with test automation that targets specific key performance indicators (KPIs) to improve quality and cost-efficiency. Our expert teams specialize in JAVA, .NET, and PYTHON but can also support other technology stacks.
CORPORATE COMPLIANCE
We assist with internal audit readiness and execution across multiple compliance frameworks, including well-established ISOs, SOX, PCIDSS, and corporate internal frameworks. Whether you need help preparing for audit reviews or simply improving your current level of compliance, we aim to handle the heavy-lifting so that your teams can remain focused on day-to-day business activities.
PROCESS IMPROVEMENT
It can be challenging to improve and innovate from within an organization. Our certified specialists bring a fresh perspective to your existing processes and utilize proven frameworks such as Lean or Six Sigma to identify areas for improvement. We then implement the necessary actions to optimize operations and bring benefits to you and your clients.
Regain focus on your core activities today and let the Damas team take care of the rest!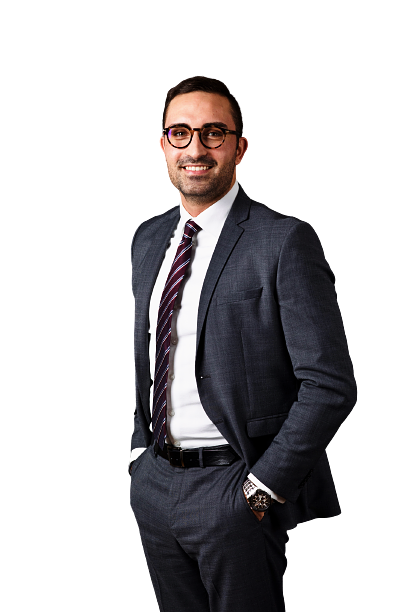 Damas, we prioritize people in our company culture. By building resilient teams and earning the trust of our collaborators, we are able to deliver the quality you expect from a pan-European consulting partner like Damas.