We like to innovate, and innovation requires courage, curiosity and collaboration.
This is a place where we collect some of our thoughts, experiences and insights. You can get to know us, our people, our services and the industries we operate in.
Then again, engineers sometimes need a break from that mind-bending #math, programming and innovating.
Here you can find industry trends, company events and insights from the engineering landscape!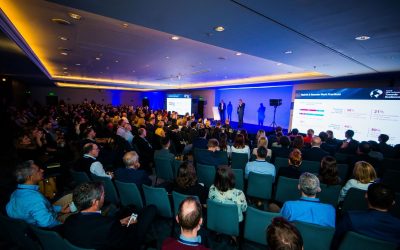 I recently had the opportunity to speak at three conferences in Prague, London, and Vienna. These conferences were focused on the Business Services and Insurance industries, and I was able to learn about some of the latest trends and developments in this field. 1) IT...
read more